Photographs of Chris
& family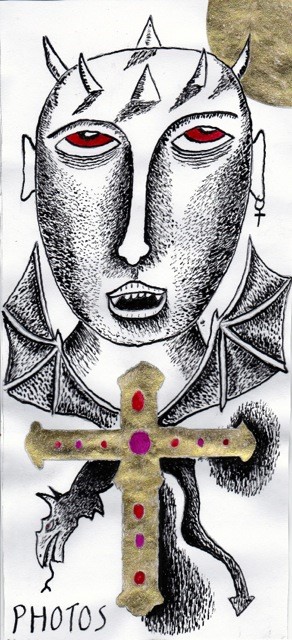 Photo Album: The following
photo album is of friends,
family and pets. Most of
all, it is a tribute to
the three King Cavalier
Charles Spaniels we owned.
Their names were, Belle,
Co Co, and Bessie.
Me & my cousin Emma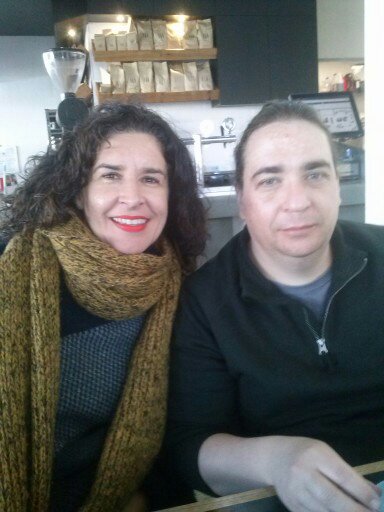 Me & my friend Nancy at my Baptism.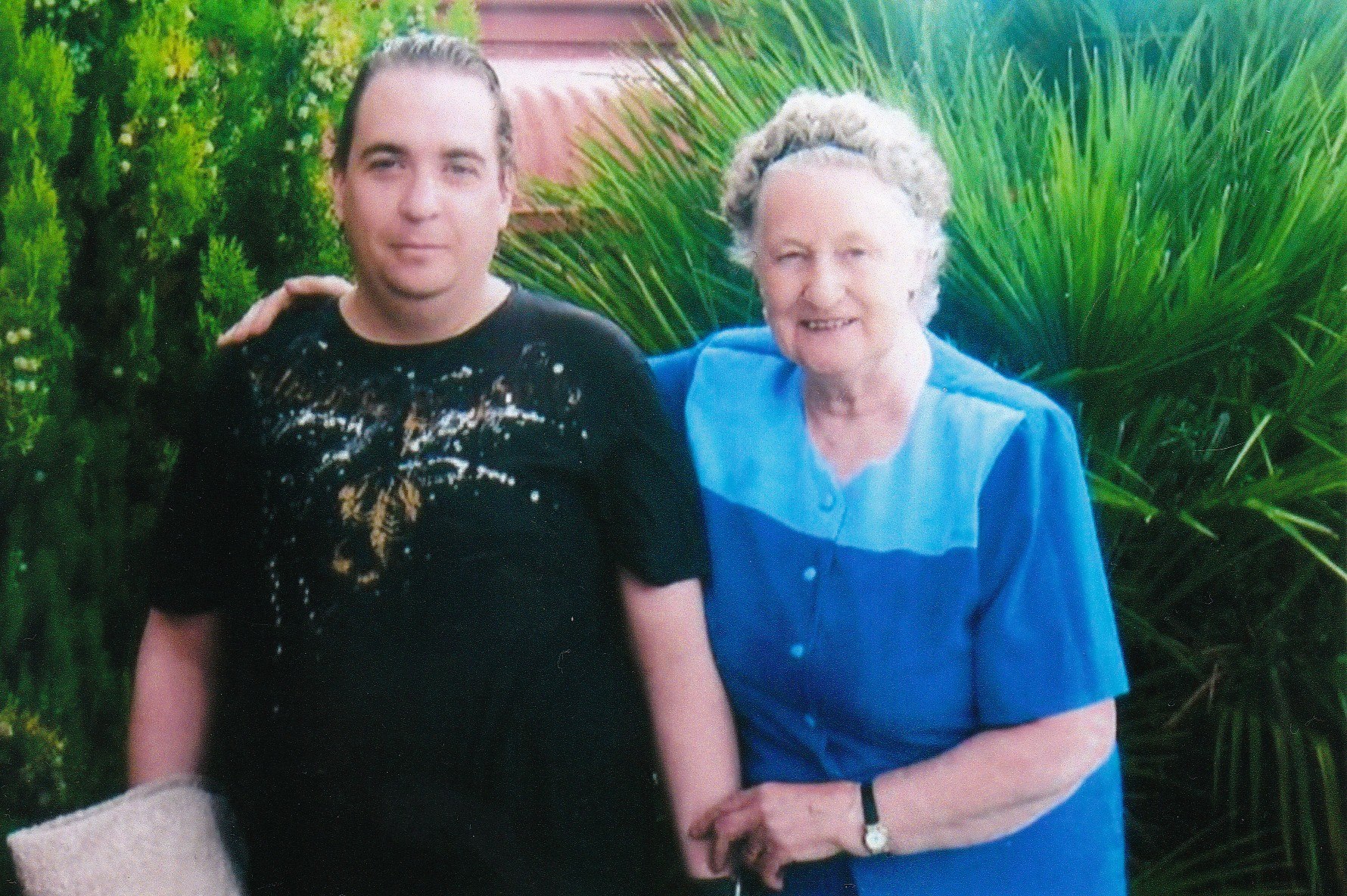 Christmas at Emma's House.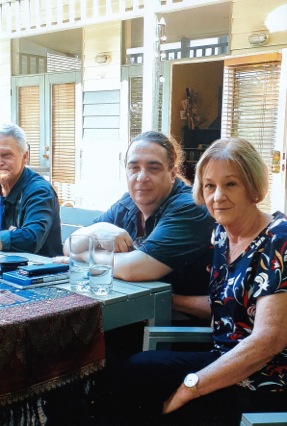 Me & our second dog Co Co, may she rest in peace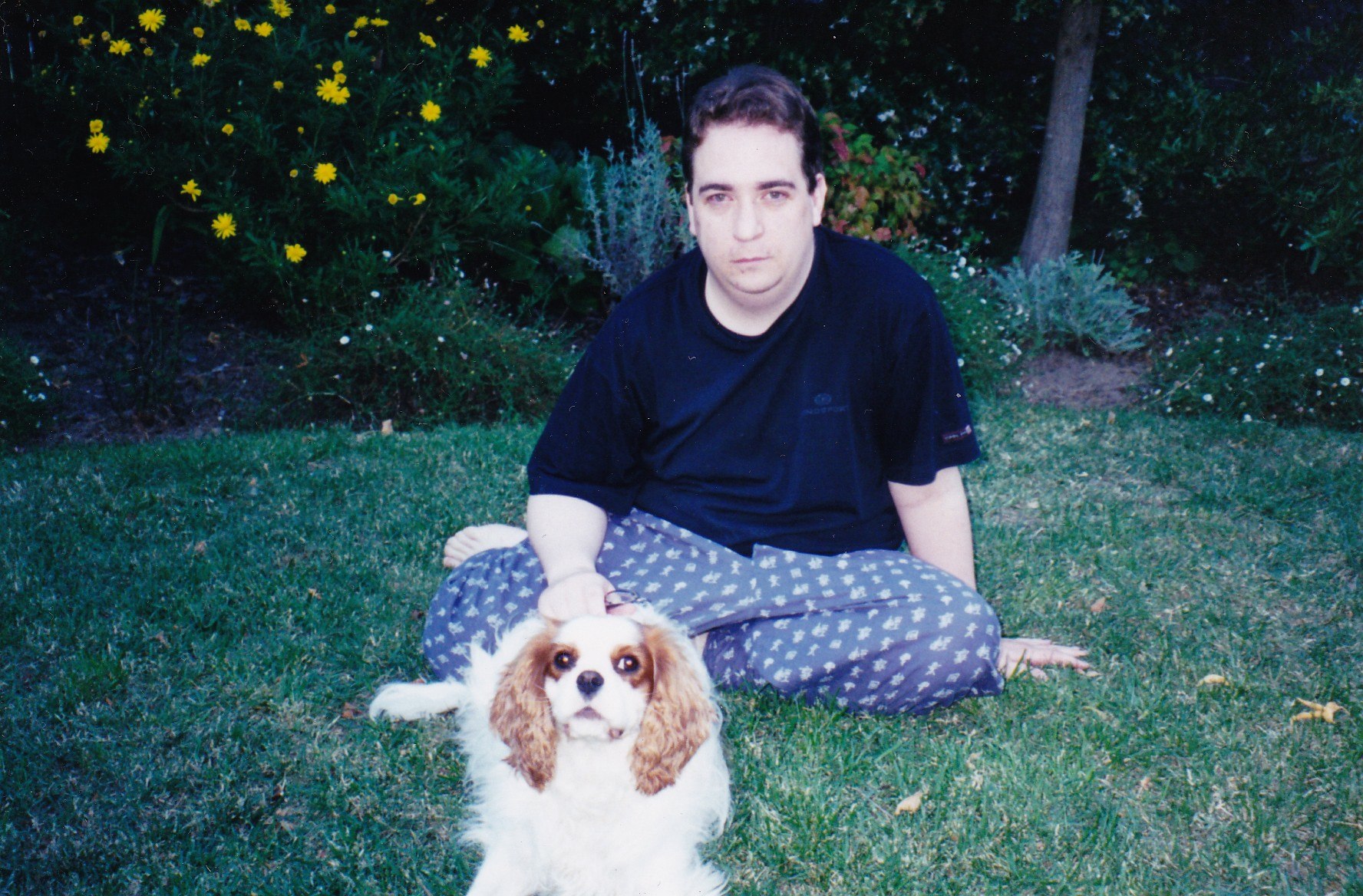 My Mum & Dad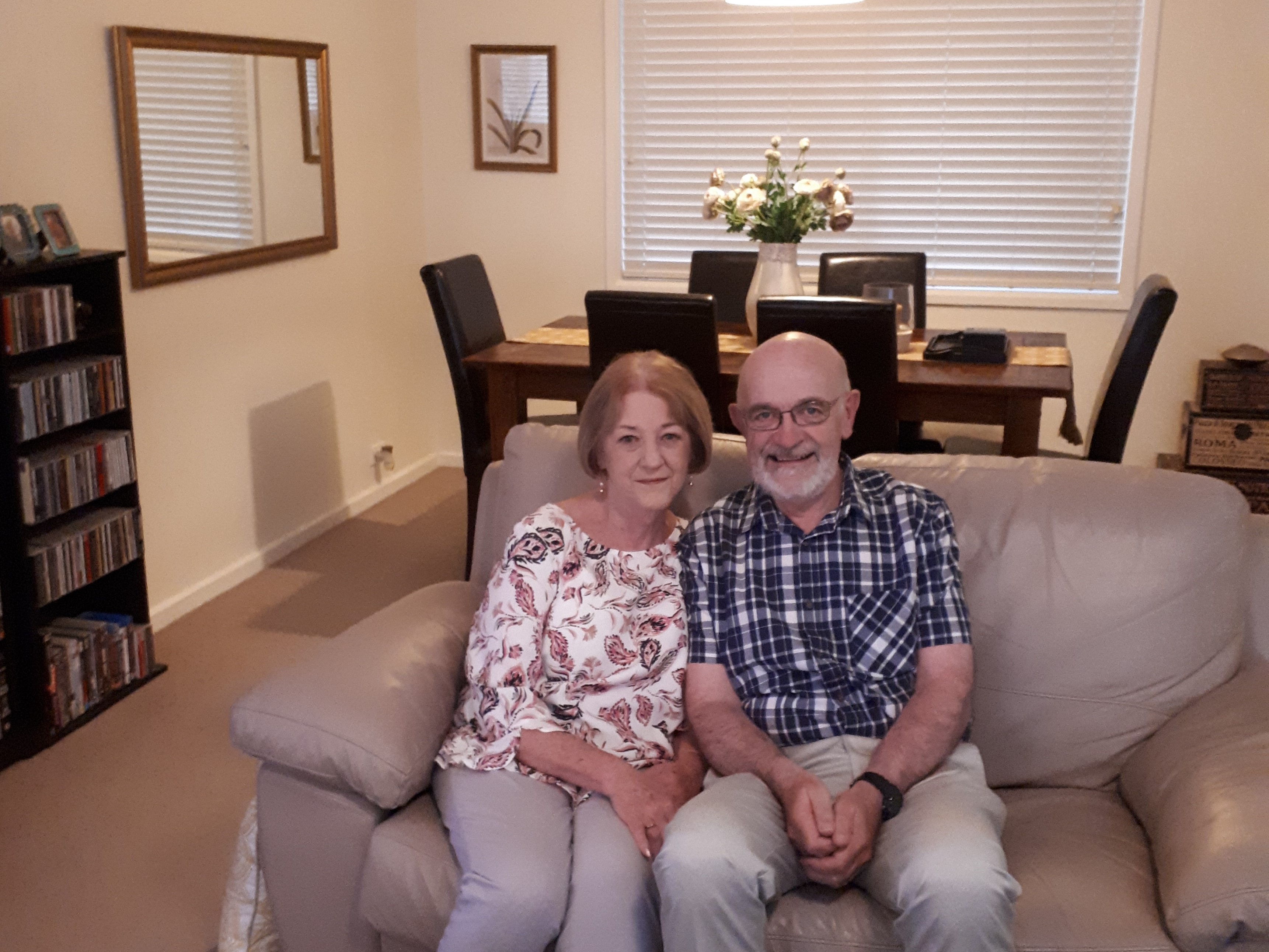 Me and our latest and late dog Bessie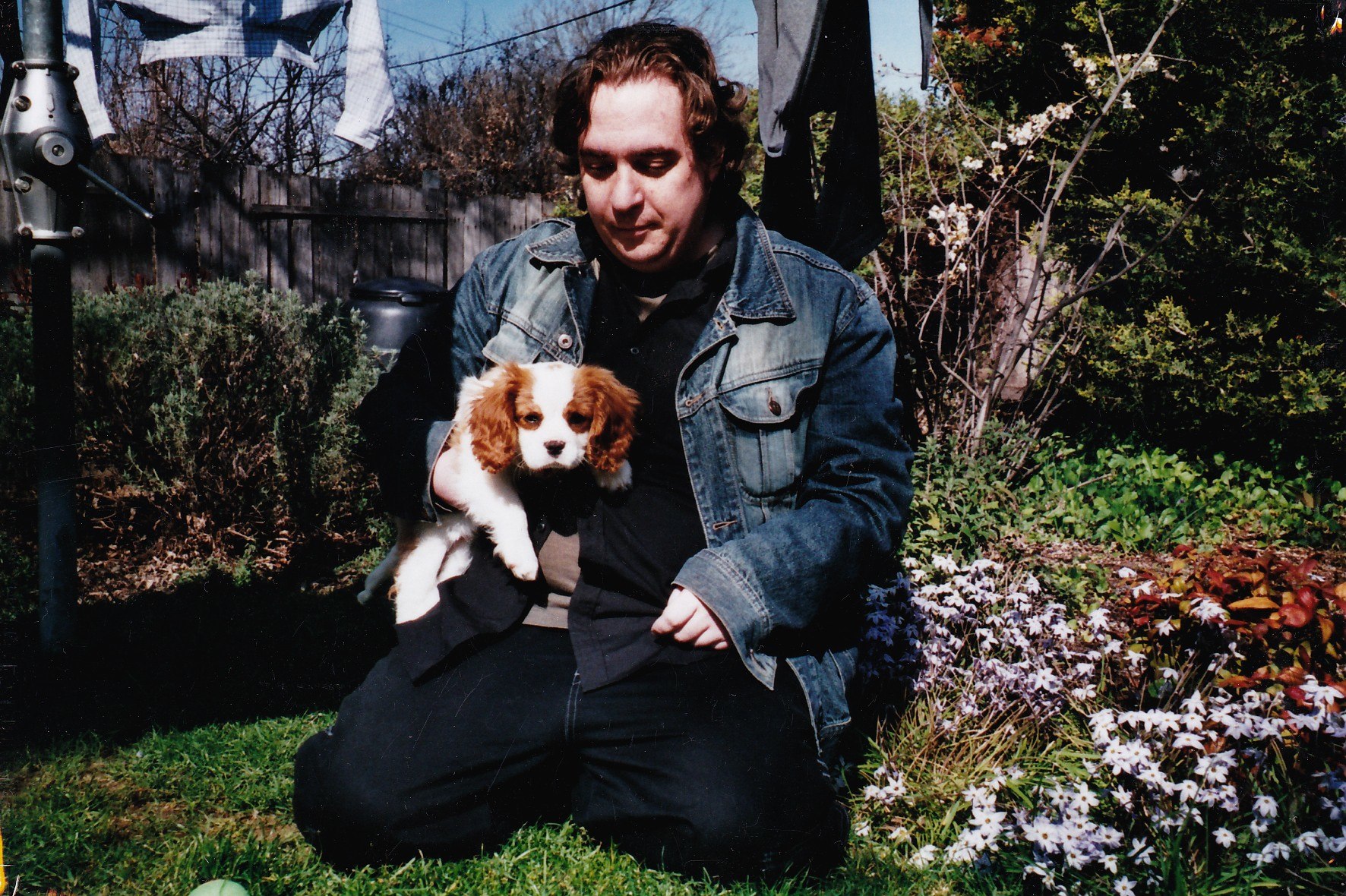 At my sister Louise's graduation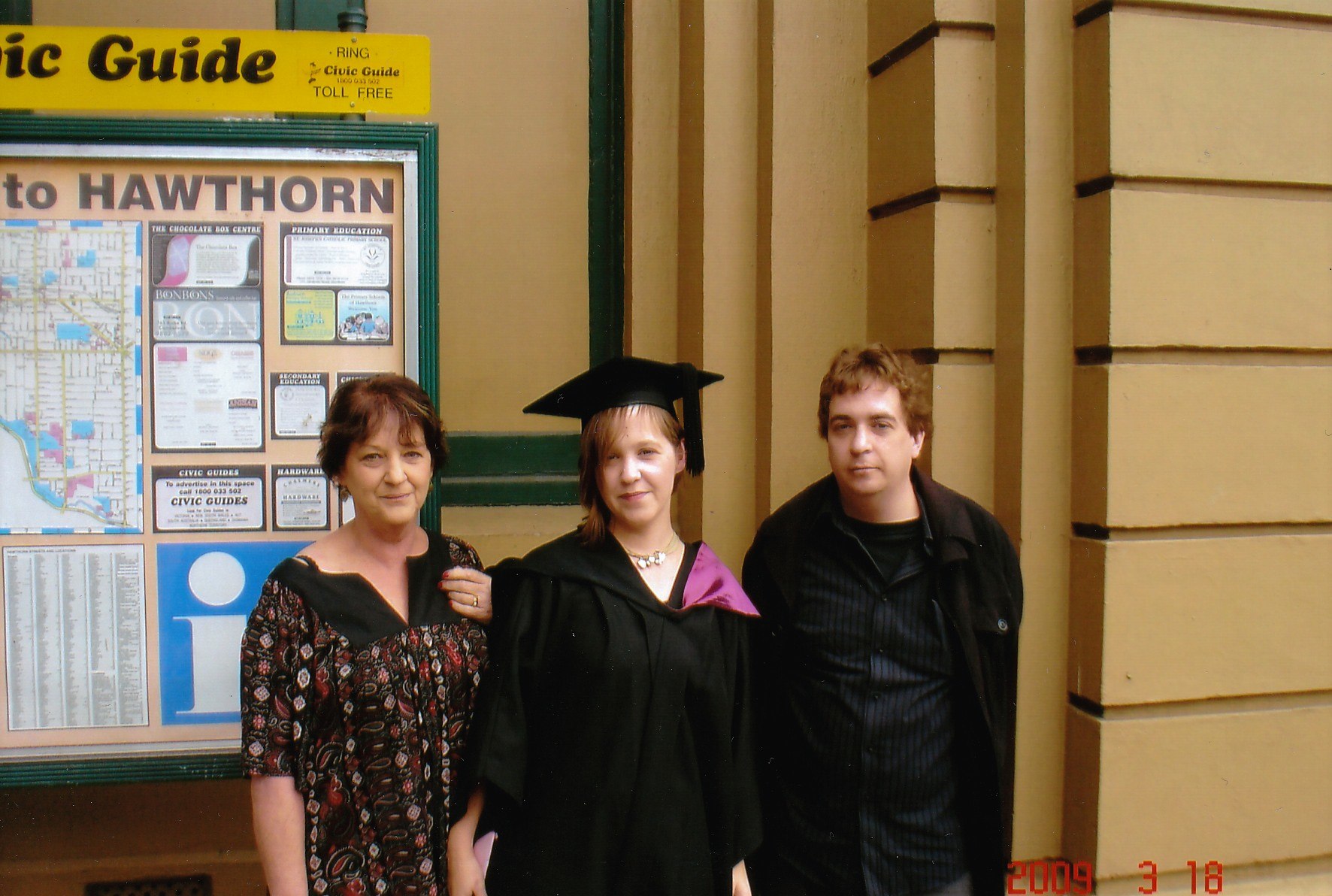 Me with our first dog Belle, may she also rest in peace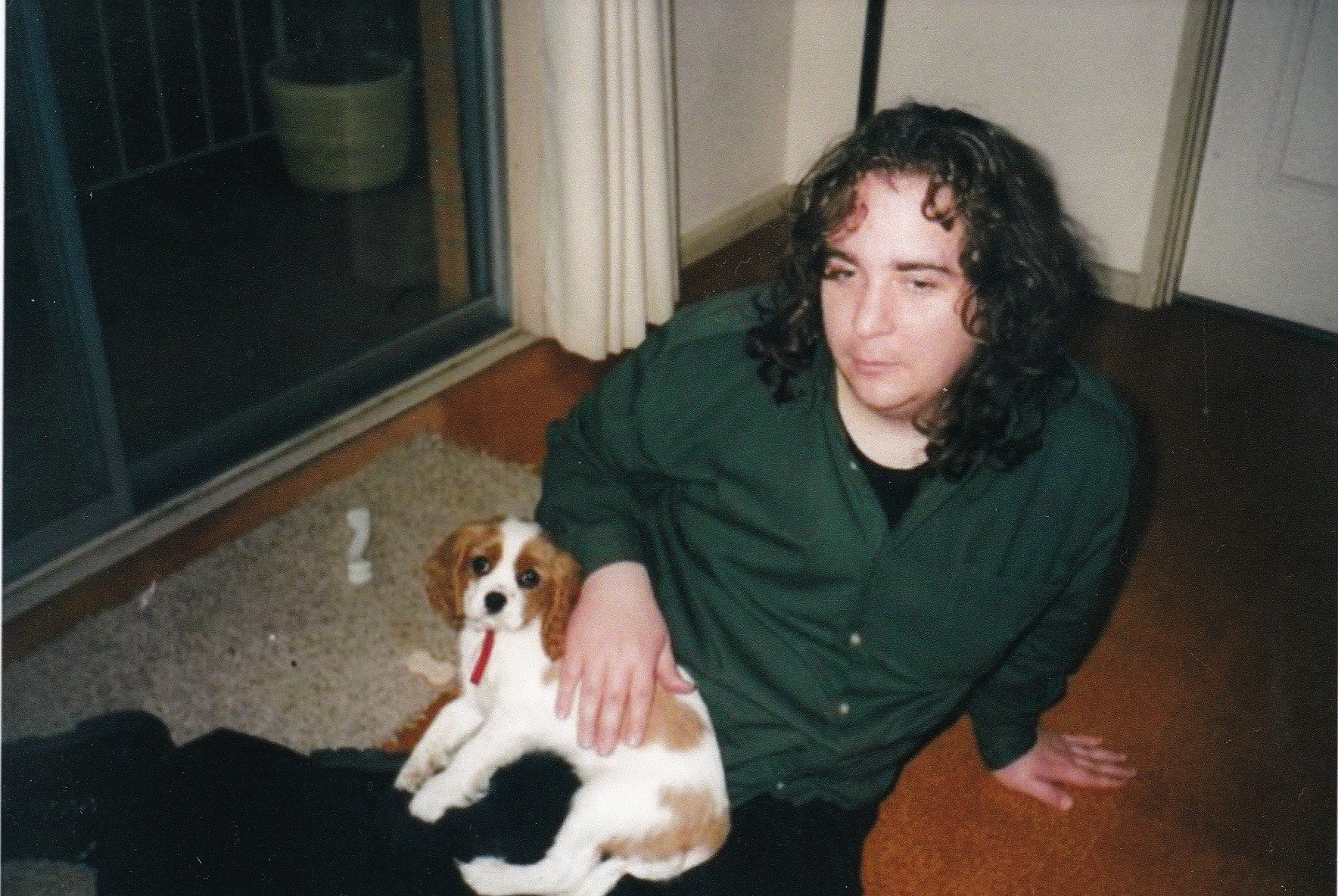 © 2014 Poetry Inc. Site designed and maintained by Chris Jones