About Chris Jones: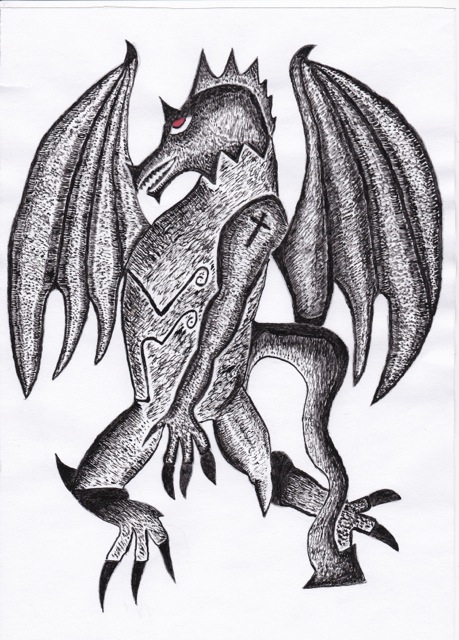 Chris Jones was born in Malaysia, and
travelled the world thanks to his dad's job
in the RAAF. He eventually settled
in Canberra to do the professional
writing course at the University
of Canberra, where he received a
distinction for Poetry and
the Imagination. Chris is the author
of two poetry books Where
there's Light, there's Shadow"
, and "Dreaming on the Edge of Darkness".
"Where there's Light, there's
Shadow" was published by Sid
Harta Publishers. Chris has been
published in a number of other
publications, including: Short and Twisted,
and University magazines First and Curio.
Chris has a certificate 3 in Information
Digital Media and Technology, and a
certificate 4 in Programming. Chris
used the coding skills he learnt in
these subjects to code this web page.
Chris Jones is also an artist who paints
and draws.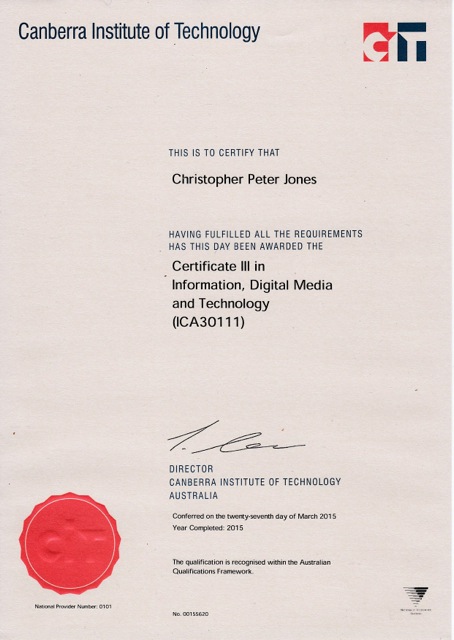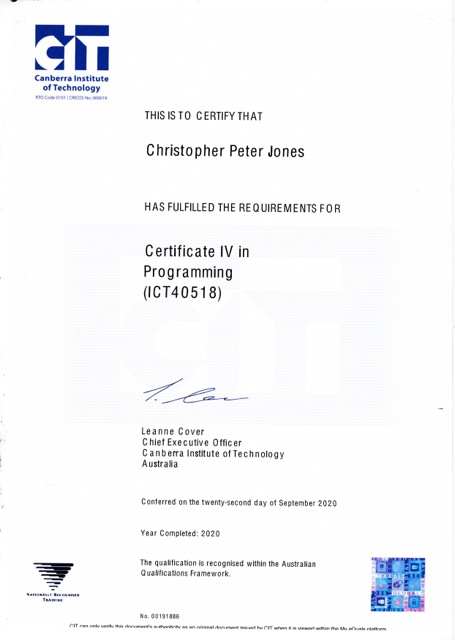 After getting a degree in Professional
Writing from the University of Canberra,
Chris worked at a lawyer's chambers
for several years. Chris left his
job to do more study. Attending the
Canberra Institute of Technology, he
studied digital media, and technology. He
then went on to get a certificate
4 in programming. His three
qualifications are displayed here.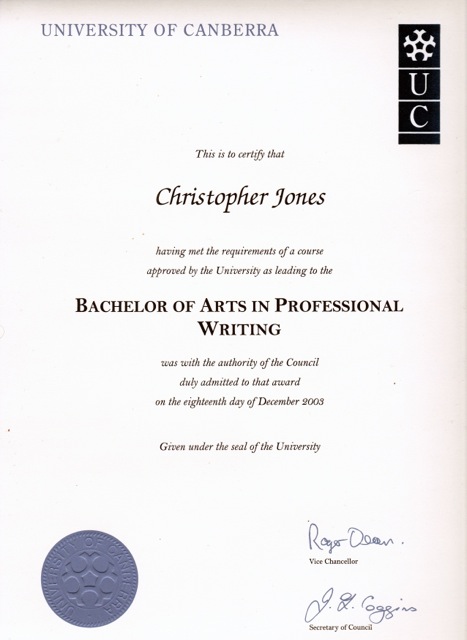 Table of Writing Projects:
Projects, Past, Present and Future:
Genre
Status
Published
Publisher
Price
Dreaming on The Edge of Darkness
Poetry
Published
1997
Aberrant Genotype Press
$16
Where there's Light, there's Shadow
Poetry
Published
2013
Sid Harta
$24.95
Blood for Ink
Short Stories
Being Edited
N/A
N/A
N/A
The Second Angel
Novella
Being Written
N/A
N/A
N/A
The Singularity Prison
Short Stories
Being Written
N/A
N/A
N/A
The White Tuxedo Psychiatric Hospital Anthology
Collected Stories
Being Written
N/A
N/A
N/A
© 2014 Poetry Inc. Site designed and maintained by Chris Jones.